Name the most prominent female politicians that spring immediately to mind: nationally, Hillary Clinton is obvious, and locally, Shreveport Mayor Ollie Tyler jumps out.
You might have to think for a while to come up with more — but a group called Emerge Louisiana aims to change that.
"I didn't let gender play into it," said Louisiana State Representative Dodie Horton, of Haughton, "and that's what's important for women. Don't let that be a barrier."
"Has it always been a man's world in our state? Yes!" Horton says.
Enter a new group called Emerge Louisiana—dedicated to recruiting Democratic women to run for office across the state.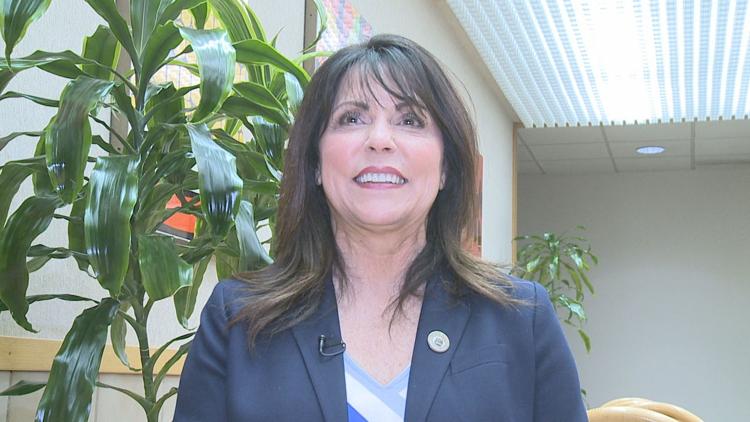 "When women are running for the same seat—political discourse in that campaign is better." said Melanie Oubre, the Executive Director of Emerge Louisiana.
Shreveport Dr. Eileen Velez—a former state legislative candidate—is board chairperson for Emerge Louisiana.
"We recruit women from all over the state," said Velez, "from Shreveport; from Lake Charles; from New Orleans. We look for passion. We look at how involved they are with the community. We also see if they've been involved with other kinds of campaigns."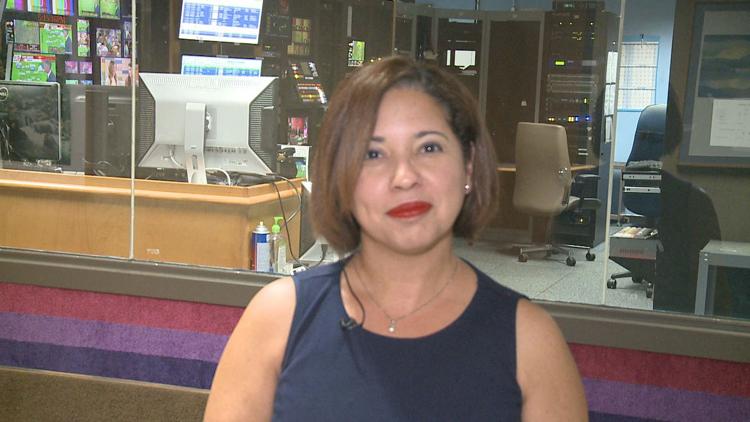 But Emerge Louisiana doesn't just recruit women—they educate them on how to be political candidates.
Oubre explained the curriculum: "We teach them fundraising; public speaking; media relations; how to do a good interview; voter contact; diversity and cultural competency—talking to communities that don't look like you."
Shreveport's Sumer Cooner is an emerge Louisiana graduate.
"It was definitely more intense than I thought it would be." Cooner said.
But, Cooner graduated—and is running for the Caddo Parish School Board.
"I think there are not enough mom's and women running for office," said Cooner, "they don't realize how much power they have."
Another Emerge Louisiana grad—Laura McLemore—is running for Shreveport City Council in district "B".
"She knew exactly what she wanted to run for; and she knew why she wanted to run for it," said Oubre, "what's she has been seeing is an economic depression happening in Shreveport."
McLemore isn't alone in the run for that city council seat; out of five candidates—three are women.
Emerge Louisiana currently has 44 graduates—eight are running for office this Fall; but it's not always easy to get women involved.
"A lot of women need to be encouraged to run for office," Velez said, "Louisiana has one of the lowest rates of representation of women in government."
But once they graduate from Emerge Louisiana—the women appear to be all in.
"I hope that anyone sitting at home, just sitting there thinking they're just a stay at home mom—because six months ago that's exactly what I was," said Cooner, "someone who thinks they're not qualified, will take that chance; get involved and see where it can take you."
And Cooner's hoping Emerge Louisiana takes her to the Caddo Parish School Board.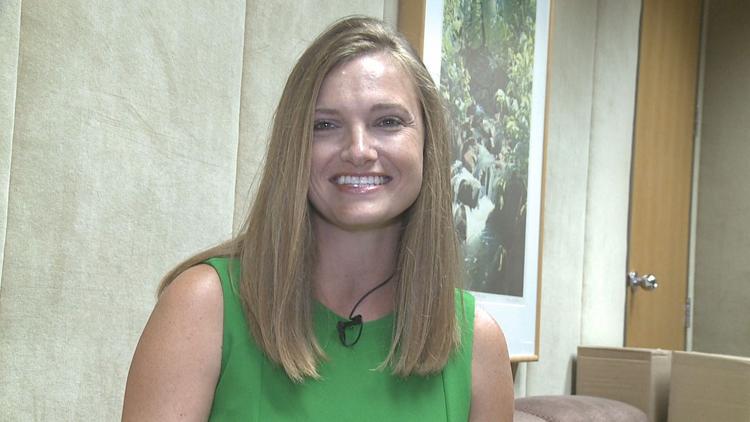 "I just think it's time to have a mom on the school board," Cooner said, "making decisions as if she were making them for her own children. I have an army of mom's behind me."
Not to mention—women who've been there, done that.
"As far as doubting yourself because you are a female," said Horton, "no, no—never entered my mind."
The thing that most surprised Cooner about her Emerge Louisiana training—advertising—here assumption that spending a lot of money on ads was the most important thing she could do.
Instead, she leared voter contact is number; listening to voters to determine exactly what they want.
For aspiring female politicians—applications are now being accepted for the next Emerge Louisiana class.